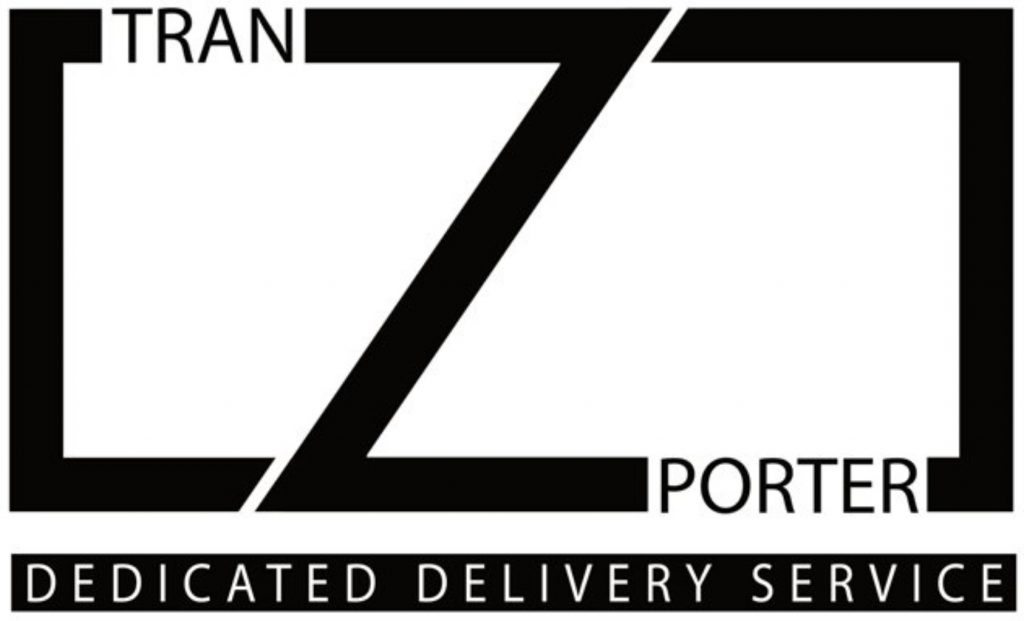 Algemene informatie (English)
Tranzporter is een "dedicated delivery service" voor B2B leveringen. Vanaf het ophalen van de zending tot en met de aflevering zijn we uitsluitend voor u op pad, een toegewijd verlengstuk van uw business.
Heeft u een bestelling gedaan en moet de zending worden opgehaald of heeft u een zending voor een van uw klanten, wij nemen het transport voor u uit handen. Het transport kan nationaal of internationaal zijn.
Iedere klant ontvangt van te voren een offerte op basis van het de gekozen service, via een betaalverzoek wordt voorafgaand aan het transport de betaling afgerond.
Prijs wordt bepaald door het aantal kilometers, de duur van de rit, plus eventueel een toeslag voor een specifieke service. Per zending is er een maximaal gewicht/afmeting per pakket en per zending.
Diensten zijn afgestemd op uw wensen:
Regular delivery
Same day delivery (indien beschikbaar)
Urgent delivery (indien beschikbaar)
Early delivery: levering voor 8 uur
Late delivery: levering na 20:00 uur
Internationaal
Via het shipment formulier kunt u een transport aanvragen, heeft u vragen of wilt u contact opnemen, gebruik dan het contactformulier of de "email knop" op de Tranzporter Facebook pagina.
General information (Nederlands)
Tranzporter is a "dedicated delivery service" for B2B deliveries. From the collection of the shipment up to and including the delivery, we are exclusively on the road for you, a dedicated extension of your business.
If you have placed an order and the shipment has to be picked up or you have a shipment for one of your customers, we will take care of the transport for you. The transport can be national or international.
Transport is done with a Volkswagen Caddy (Euro 6 engine) by owner Jurgen Winkel.
Each customer receives an offer in advance based on the selected service is completed before transporting the payment via a payment request.
Price is determined by the number of kilometers, the duration of the trip, plus possibly a surcharge for a specific service. Per shipment there is a maximum weight / size per package and per shipment.
Services are tailored to your wishes:
Regular delivery
Same day delivery (if available)
Urgent delivery (if available)
Early delivery: delivery before 8:00
Late delivery: delivery after 20:00
International
To order a shipment use the "order shipment form" in English, do you have a question use the contact form or use the "email button" on the Tranzporter Facebook page.